Keep your nursery as fresh as can be!
The #1 selling Diaper Pail brand focuses on keeping diapers and odors out of sight and out of mind, so you and your baby can always enjoy a fresh nursery.
Learn More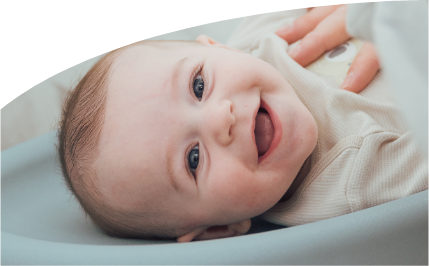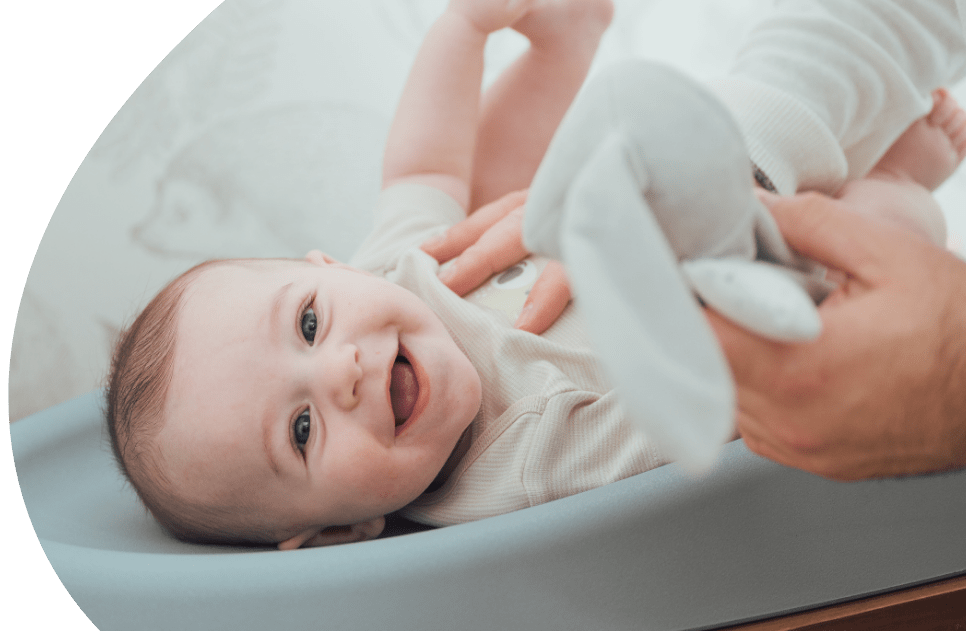 Top 3 reasons parents love Diaper Genie®
Ultimate Odor Control
Multi-Layer Film with
Odor-Locking Barrier Technology
#1 Selling Diaper Disposal Brand
About Diaper Genie®
We believe parents deserve simplicity so they can spend precious time with their little ones. Our pails are made with a double-lock design and include multi-layer refill bags which are the secret to locking-in and preventing odor from escaping. Enjoying parenthood never felt easier with Diaper Genie®.